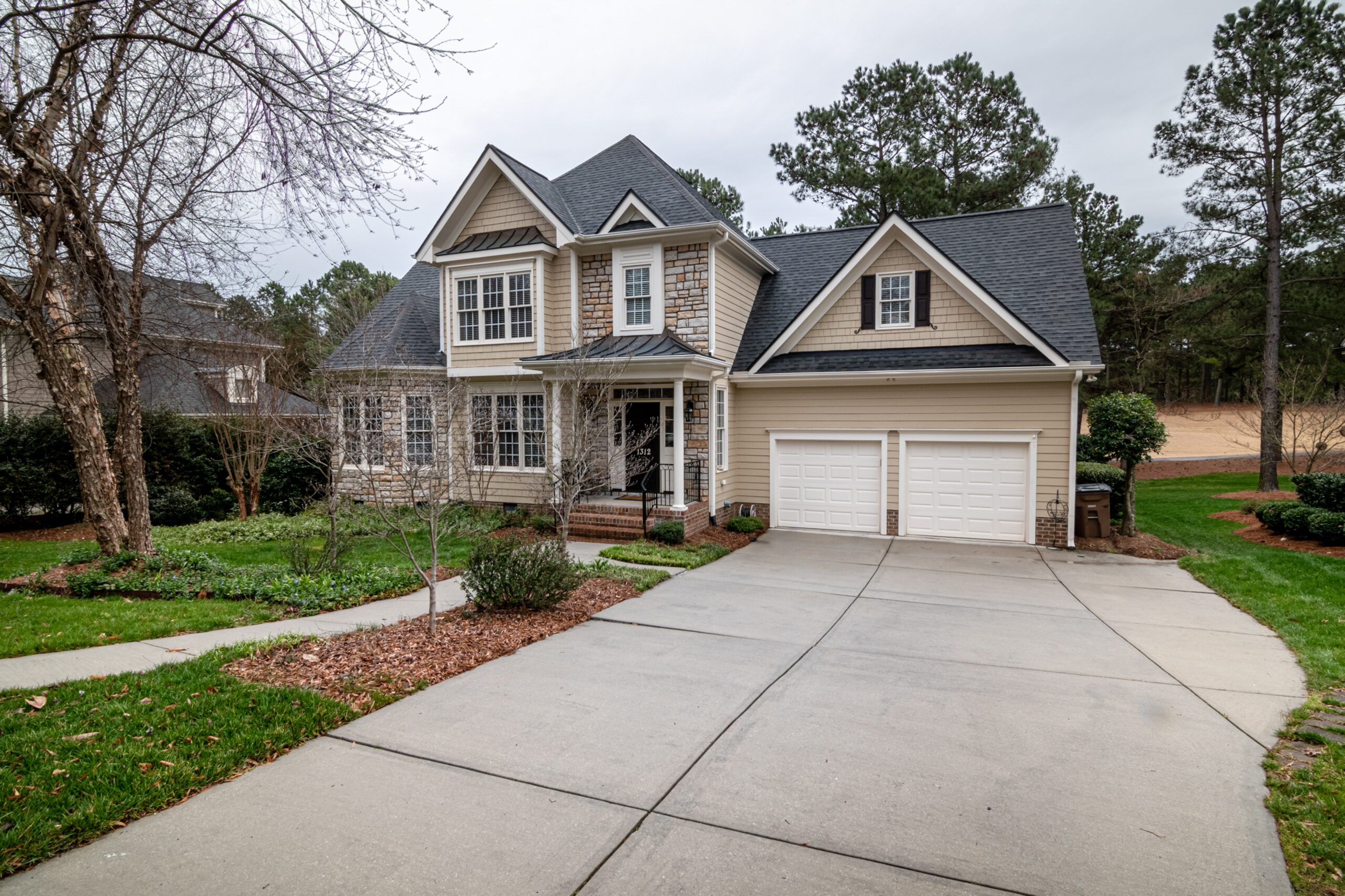 pexels-curtis-adams-3935333
California's Premier Roofing Services.
California's Premier Roofing Services.
A full-service roofing company serving customers throughout California. Delivering best in-class repairs, installations, renovations, and more at the most competitive prices. We draw upon decades of roofing experience, using state of-the-art equipment to get the job done right, the first time, every time. Call today to learn more about what we can do for you!
Our specialists work with you to design a development plan that suits your unique needs. Keeping you informed every step of the way.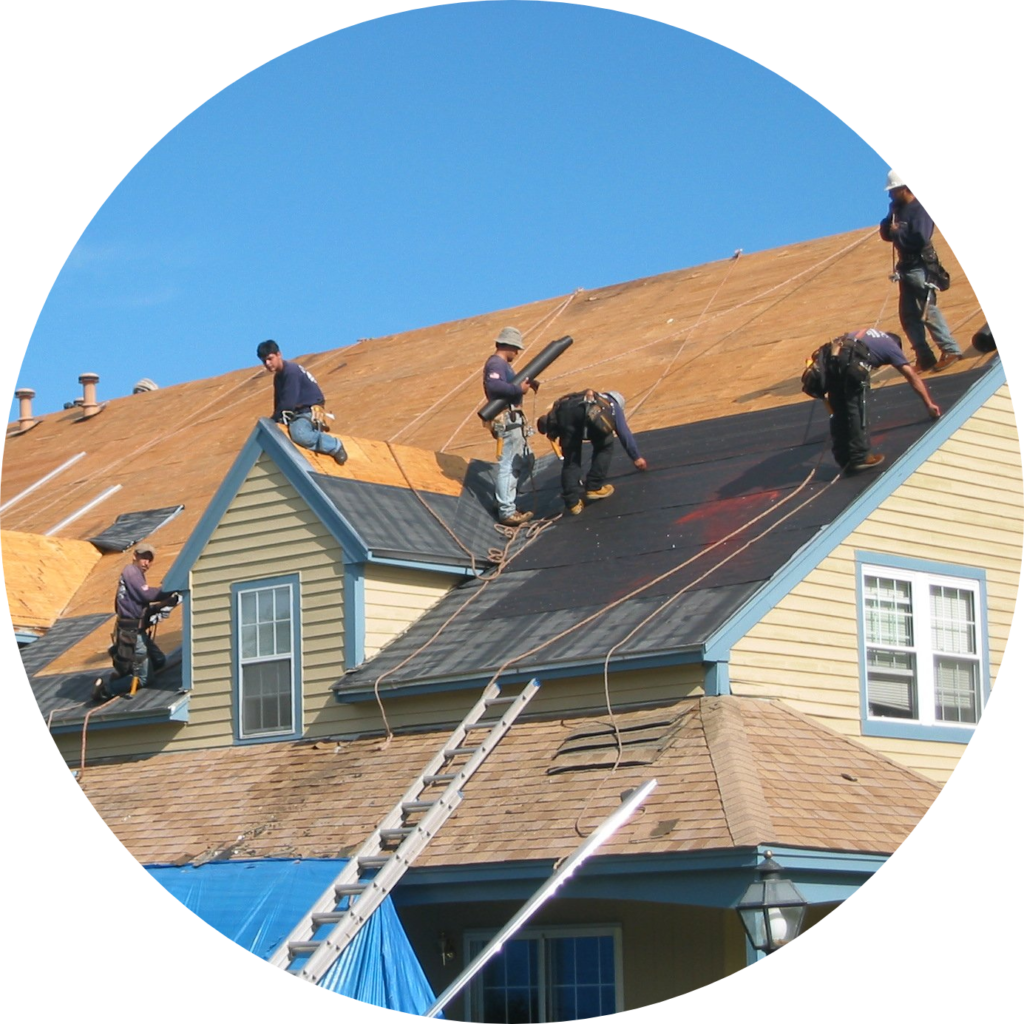 Whether your roof needs to be replaced due to harsh weather damage or age, our team is prepared to help you. Your roof is the most important element of your property, so it is imperative that it's safe and well maintained. We are committed to providing you with the best up-to-code materials, workmanship, and reliable service so you can have peace of mind knowing your roof is in good hands.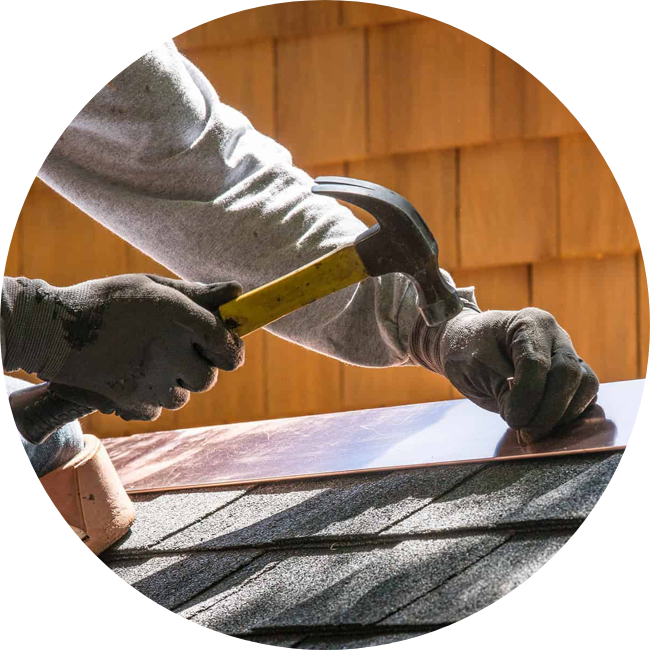 Homeownership comes with a long list of maintenance and repairs, there's just no way around it. But the good news is that roof repairs can be kept to a minimum when they're done right and on time. Our team responds fast to leaks or damage to ensure that your roofing system will last a lifetime.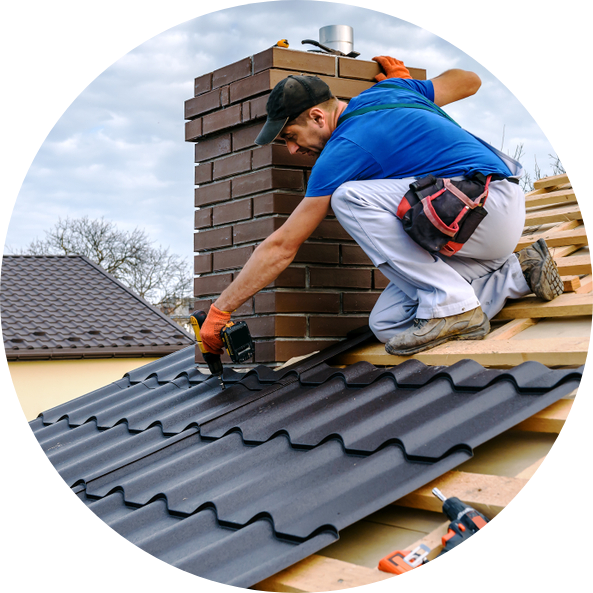 Don't wait until the first leak appears on your roof. Proper upkeep is key to a reliable, long-lasting roofing system, that will not only give you peace of mind, but will also save you money. We perform roofing inspections and preventative maintenance to extend the life of your roof.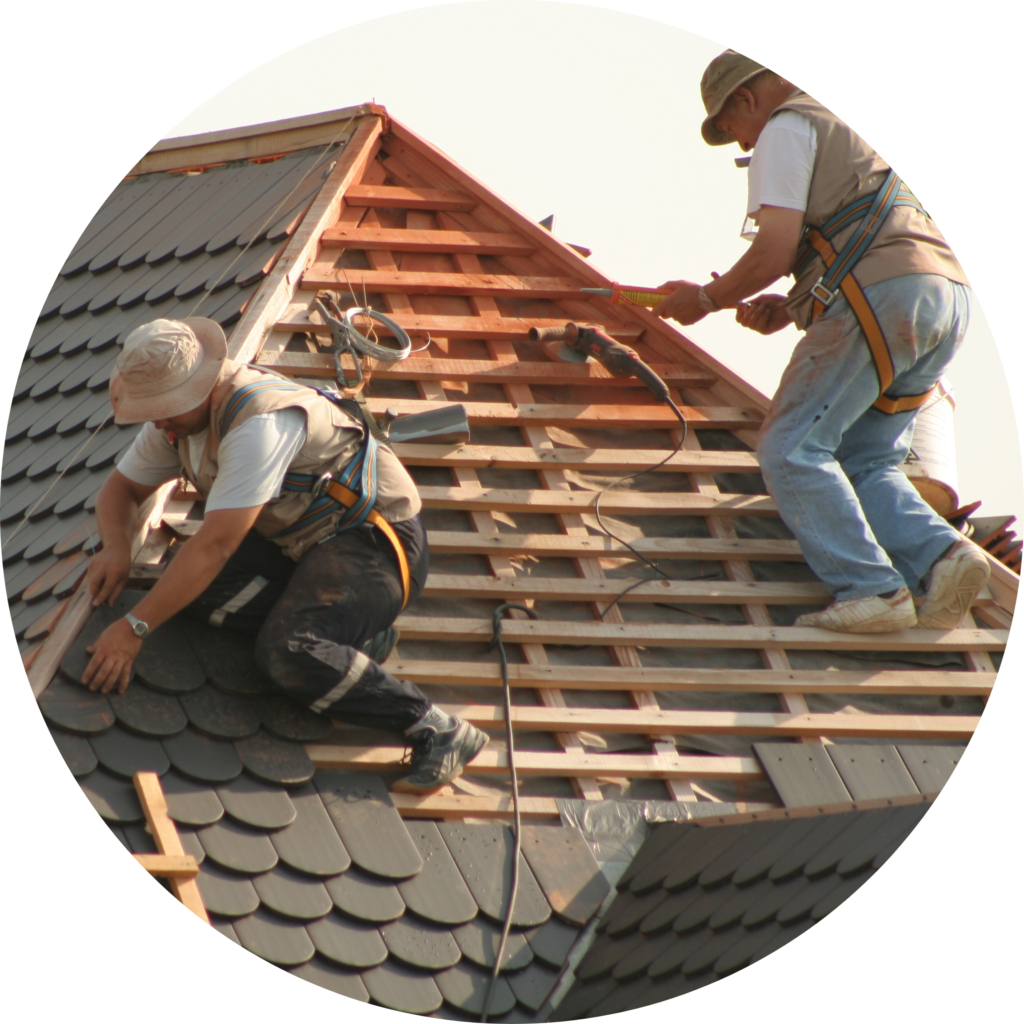 From design to installation, our professionals have extensive experience with complexities of ground-up construction, keeping budget and aesthetics top-of-mind. We offer the best roofing materials that are durable and carry exceptional design to complete the look in your new home or commercial structure.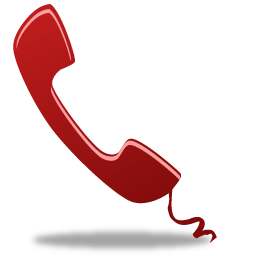 Contact
Get in touch with us via phone, email, or by filling out the online form. A representative from our team will ask you questions to get a detailed scope of the kind of work that will need to be done.

Proposal
Receive an initial FREE service estimate based on a full evaluation of your roofing structure and needs. Your proposal will include detailed plans, timelines, and our promise to get you back up and running in no time.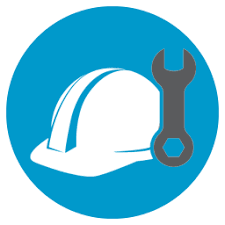 Construction
Our team will work with you to make this project as smooth as possible, with the least amount of inconvenience for you and your family, providing you with a work and clean-up schedule, as well as any loud noises or disruptions the process can entail.
Read what our customers are saying
Contact to Get a Free Estimate Now!