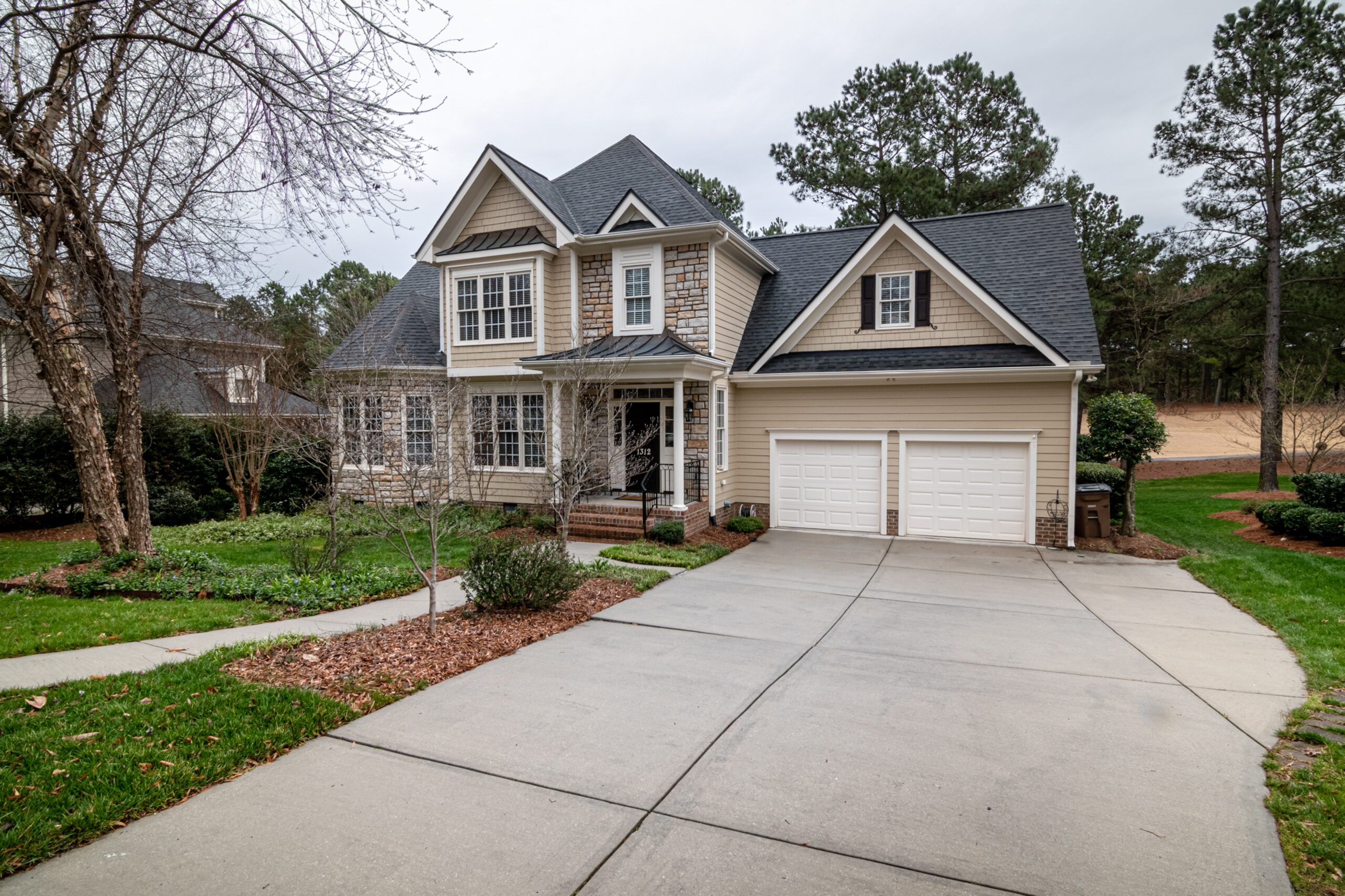 pexels-curtis-adams-3935333
California's Premier Roofing Services.
California's Premier Roofing Services.
A full-service roofing company serving customers throughout California. Delivering best in-class repairs, installations, renovations, and more at the most competitive prices. We draw upon decades of roofing experience, using state of-the-art equipment to get the job done right, the first time, every time. Call today to learn more about what we can do for you!
Our specialists work with you to design a development plan that suits your unique needs. Keeping you informed every step of the way.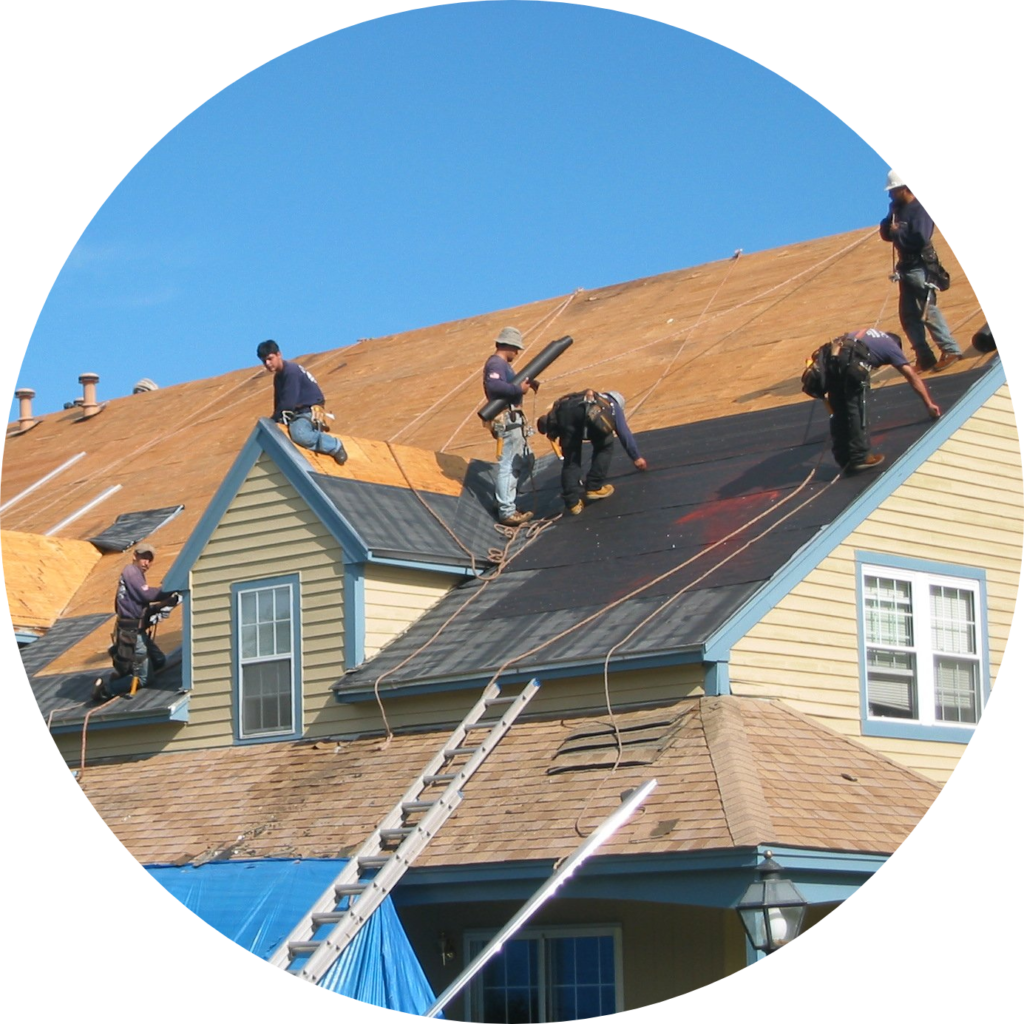 Whether your roof needs to be replaced due to harsh weather damage or age, our team is prepared to help you. Your roof is the most important element of your property, so it is imperative that it's safe and well maintained. We are committed to providing you with the best up-to-code materials, workmanship, and reliable service so you can have peace of mind knowing your roof is in good hands.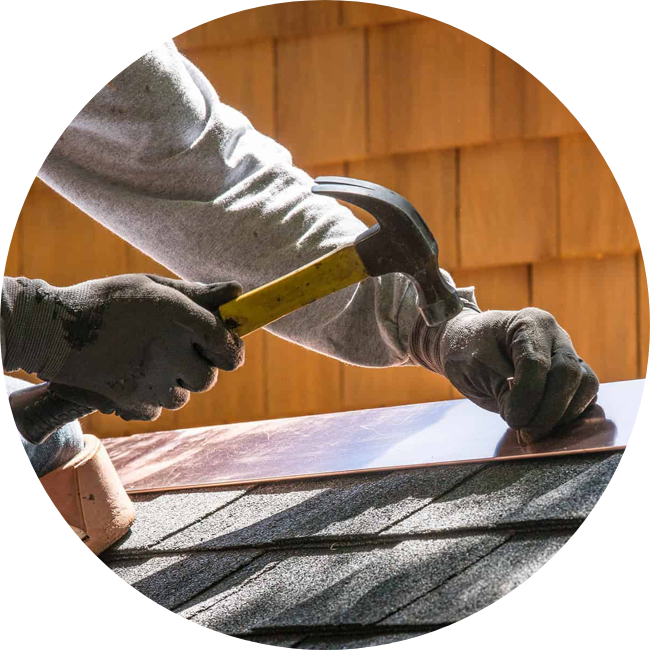 Homeownership comes with a long list of maintenance and repairs, there's just no way around it. But the good news is that roof repairs can be kept to a minimum when they're done right and on time. Our team responds fast to leaks or damage to ensure that your roofing system will last a lifetime.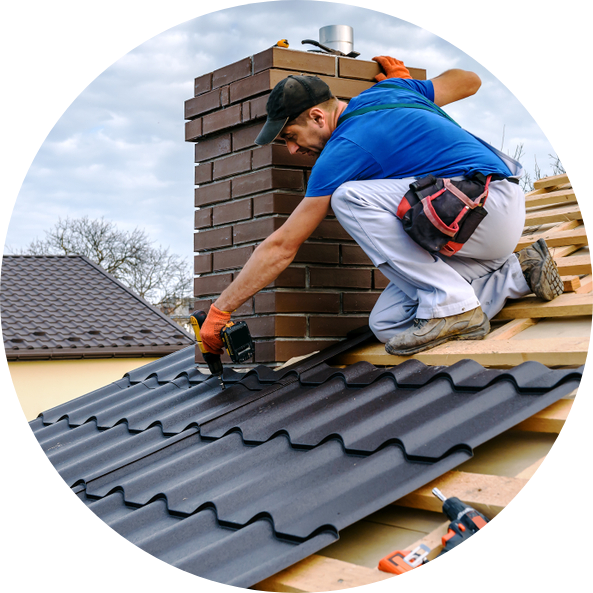 Don't wait until the first leak appears on your roof. Proper upkeep is key to a reliable, long-lasting roofing system, that will not only give you peace of mind, but will also save you money. We perform roofing inspections and preventative maintenance to extend the life of your roof.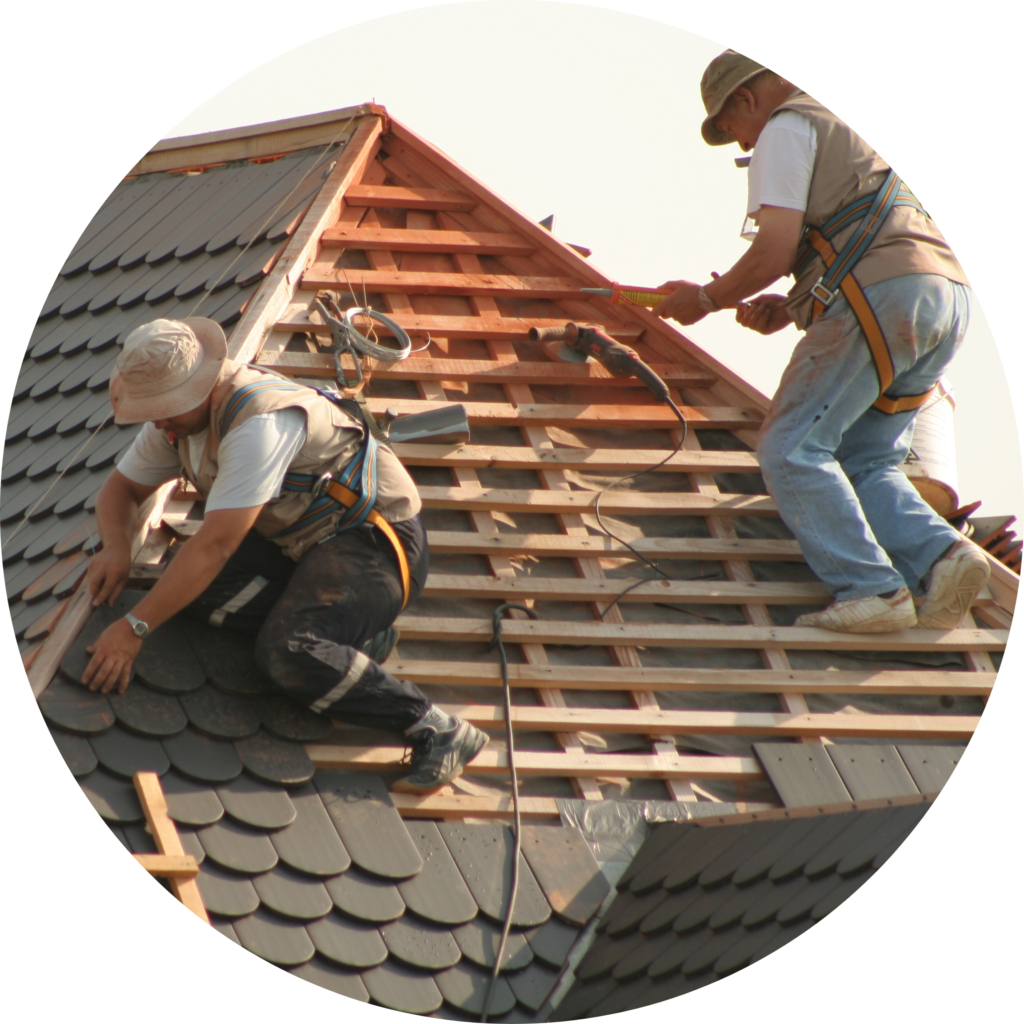 From design to installation, our professionals have extensive experience with complexities of ground-up construction, keeping budget and aesthetics top-of-mind. We offer the best roofing materials that are durable and carry exceptional design to complete the look in your new home or commercial structure.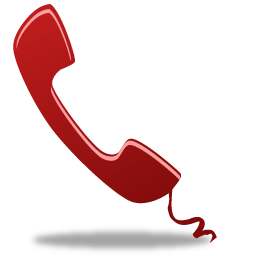 Contact
Get in touch with us via phone, email, or by filling out the online form. A representative from our team will ask you questions to get a detailed scope of the kind of work that will need to be done.

Proposal
Receive an initial FREE service estimate based on a full evaluation of your roofing structure and needs. Your proposal will include detailed plans, timelines, and our promise to get you back up and running in no time.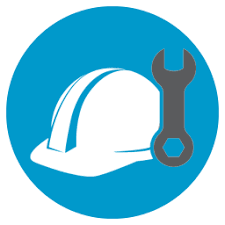 Construction
Our team will work with you to make this project as smooth as possible, with the least amount of inconvenience for you and your family, providing you with a work and clean-up schedule, as well as any loud noises or disruptions the process can entail.
Read what our customers are saying
Russell Morrill
2022-11-09
Citywide Roofing and Remodeling Sacramento is one of the best companies I've ever worked with. They were able to get my roof replaced on time, and they were really thorough in their work. They also did a great job of cleaning up afterwards, so I didn't have to worry about any messes or damage to my yard or house. I highly recommend Citywide!
The Citywide Roofing and Remodeling Sacramento crew did a great job. They showed up on time, were very professional, and really knew their stuff. They gave me an estimate I could understand and didn't try to upsell me on unneeded work. The work they did was fast and thorough. I love my new roof!
Kristine Boudreau
2022-11-05
We just had Citywide Roofing and Remodeling replace our roof. They did a great job, and they were very reasonable in price. I would recommend them to anyone looking to have work done on their home.
Citywide Roofing and Remodeling is the best! I called up Citywide Roofing. They came out, looked at the problem and gave me an estimate. The next day, they were back on the job. They cleaned up after themselves, and they did a great job. I got more than what I was expecting for my money; it felt like they were actually trying to make sure that I was happy with what they did. They've been around for years, so I knew that if anyone was going to be able to handle the job right, it would be them. And boy, did they ever!
The crew at Citywide Roofing and Remodeling Sacramento was great. They were professional, personable, and efficient. I would recommend them to anyone looking for a roofer.
We had our roof replaced by Citywide Roofing and Remodeling, and they did an awesome job! They were quick and efficient, and they cleaned up after themselves. We would recommend them to anyone who needs a roof replacement.
Christine Crawford
2022-11-02
We're so happy we chose Citywide Roofing and Remodeling. They were quick, professional and thorough. Our roof was in really good shape but they were able to save us money by removing the shingles and replacing them with a new design that saved us even more money. We would recommend Citywide Roofing and Remodeling to anyone looking for a good contractor!
I had the good fortune to call Citywide Roofing and Remodeling when I was looking for a roofer for my home. They came highly recommended, and I can see why! They have an excellent reputation in the area, and their work is top-notch. They were able to work with me on the timeline I needed so that we could get our roof done before the spring rains set in. I am so glad I made the call, and will definitely be using them again if I need any other work done on my home.
I had the pleasure of working with Citywide Roofing and Remodeling on a roof replacement. It was a stressful situation, but through their professionalism, I felt like they were on top of things. They did everything they could to make sure that my needs were met, and I was very satisfied with the final product.
Thomas Gilbert
2022-10-31
I have used Citywide Roofing and Remodeling Sacramento for several projects over the years, and they have always been professional and capable. They have done roofing work, siding installation, and solar energy system installation. I would strongly recommend them to anyone in need of quality work.
Contact to Get a Free Estimate Now!