Thank you for stopping by our page, You're here for a reason, let us help you ! CityWide Roofing is a full service, fully licensed contracting company specializing in roofing. We have the experience and capability of solving any roofing problem that plague homeowners, home builders and building owners. Our company has assembled a highly-skilled team to provide quality services. Citywide does everything from roofing repairs, tear-offs and re-roofing over existing to installing brand new roofs on new construction, existing residential and commercial properties. We are dedicated to the quality of our roofs and repair projects. Give us a call today for a free estimate on your roofing job. Citywide Services * Roofing * Siding * Windows and Doors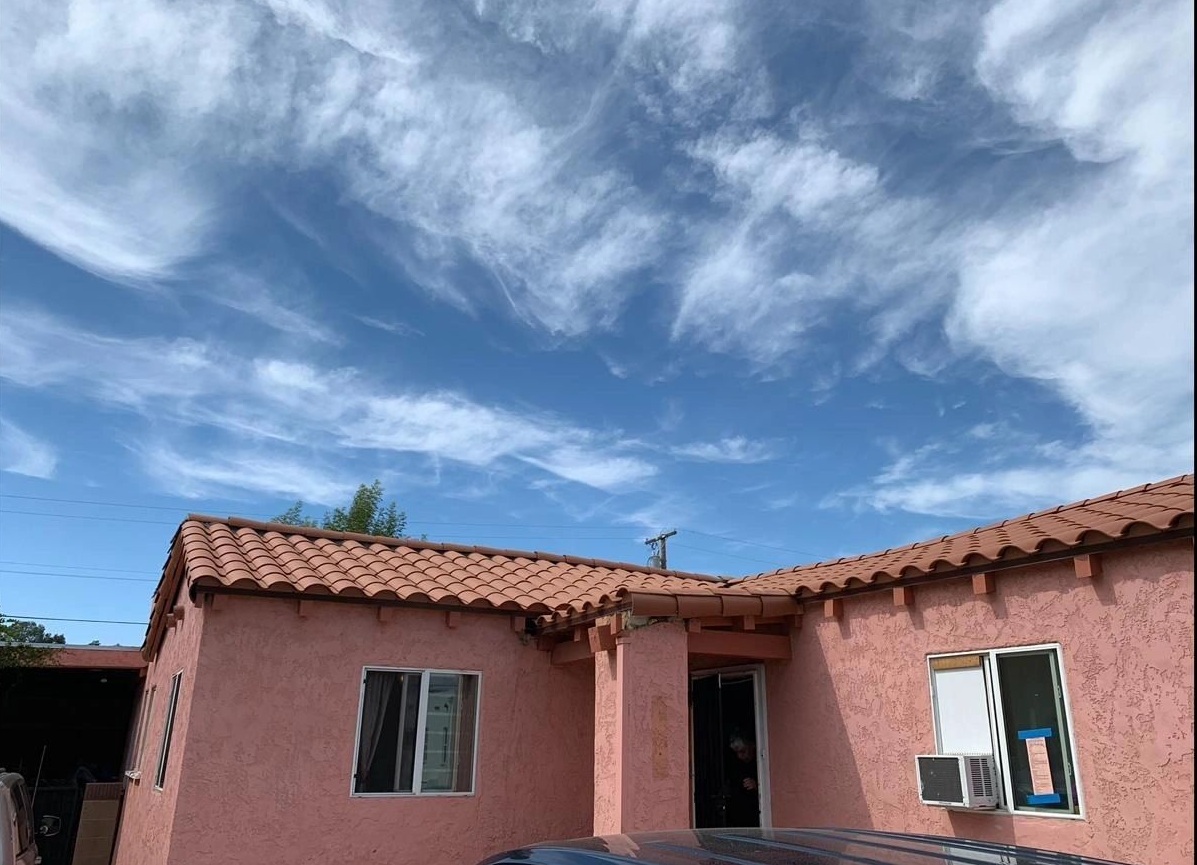 Read what our customers are saying
Citywide Roofing and Remodel Well, overall they did a great job I needed a new roof badly and wanted to do Solar at the same time. I was putting it off forever but I started to get leaks and just couldn't put it off any longer. I have a friend that sells solar too but I had some special request on the roof that I wanted to extend some eves on my dormers and his company would not do it. In other remodel jobs I've done most have gone reasonably well but I've had a couple of real nightmares too. So when I meet with CityWide, 2 salespeople came in, Ben and Shay. They were both cordial and funny. Ben was the Israeli version of Vennie Barbarino in Welcome Back, Kotter and Shay was the Israeli version of Vin Diesel in the Fast and Furious movie. They were professional without being boring. They presented well and were ready to go. They had no problem at all with the eves extension. And I felt a little obligated after my crazy Dalmation ate Shay's shoe so I went for it. Price wise they were in the ballpark but definitely not the cheapest. The work had to be done between the rains and they finished the roof quickly before all the atmospheric rivers arrived. There was some confusion about what I wanted for crickets on my Chimneys and leaf filters on my gutters but they promptly came back and corrected my concerns. Ben was very good to get these items taken care of. I also need to mention Rene, she was also very instrumental in correcting these small differences promptly. Rene is the one that deals with all the financials and scheduling. She was very patient and always pleasant when dealing with her. Overall the big question is would I work with them again and would I recommend them to a friend. The answer is yes and yes. I am very happy with the outcome of my job. The solar panels and shingles have stayed on through all the hurricane-force wind gusts we have had lately. And no leaks. I feel that these folks are really concerned about getting the job done how the customer wants and will bend over backward to please their customer. I feel that is a rare find in todays world of contractors. I thank the lot of you at Citywide for getting the job done and done well.
Larry Sullivan
2023-03-20
Citywide Roofing and Remodeling was professional, courteous and they did a great job. The roof looks amazing! They were quick to respond to any questions I had and I would definitely use them again in the future.
Very impressed with the work completed.
I would recommend Citywide Roofing and Remodeling to my friends and family because they are so affordable, but they also provide excellent service. I was referred to them by a friend, and I had them replace a roof on my house. They did it all themselves, which was great because I live in an area that gets really cold during the winter. They were very friendly, and they did a great job of cleaning up after themselves when they finished. They were also super fast—it only took them about three days from start to finish.
William Cameron
2023-03-18
Citywide Roofing and Remodeling is a great company. They know what they're doing, and they do it well. I've been using them for years, and they always make sure that my roof is fixed in a way that looks good and lasts as long as possible. When I need a new roof, I go to Citywide first—they're my go-to guys.
I had Citywide Roofing and Remodeling install a new roof on my home. I was really impressed with the crew that came out to do the job. They were professional and efficient. It was a nice change from the other companies I've dealt with in the past—they did an excellent job!
I was extremely happy with the results from Citywide Roofing and Remodeling. I received a very fair price for my roof, and they did an excellent job installing it. They were quick to respond to all of my questions, and the timeline for completion was as promised. The crew that came out to do the work was professional and courteous, and they cleaned up everything after they were done! I would highly recommend Citywide Roofing and Remodeling to anyone looking for a reliable roofing company!
I had Citywide roofing&remodeling change out my HVAC system.They were professional and through. I checked the estimate they gave me and they were $149.00 less than my regular heating company. Ben Strashko keeps you informed thru process, which is important. I had no issues and the inspection went great. I would recommend Citywide roofing&remodeling Co.
Tamara Edwards/Mitchell
2023-02-17
I am definitely pleased with the new roof and quality of work done! I would definitely recommend this company to anyone who needs roof work or repair. Surely worth every penny👍🏼
I recently had my roof done by Citywide Roofing and Remodeling Inc and I couldn't be happier. They did a great job, finished the project in record time, and the cool roof is so much better than what I had before. The quality of their work was top notch and their customer service was outstanding. Highly recommend Citywide Roofing and Remodeling Inc!
We always offer zero -hassle financing
We Help With Tax Deduction & Rebates