Your Trustworthy Roofing Partners
We know that each home and homeowner is different. That's why we treat each project with individual attention and care. From working with the industry's most trusted roofmanufacturers and employing our professional expert service, we guarantee aneffective, fast, and beautiful roofing solution.
Signs You Need A Roof Replacement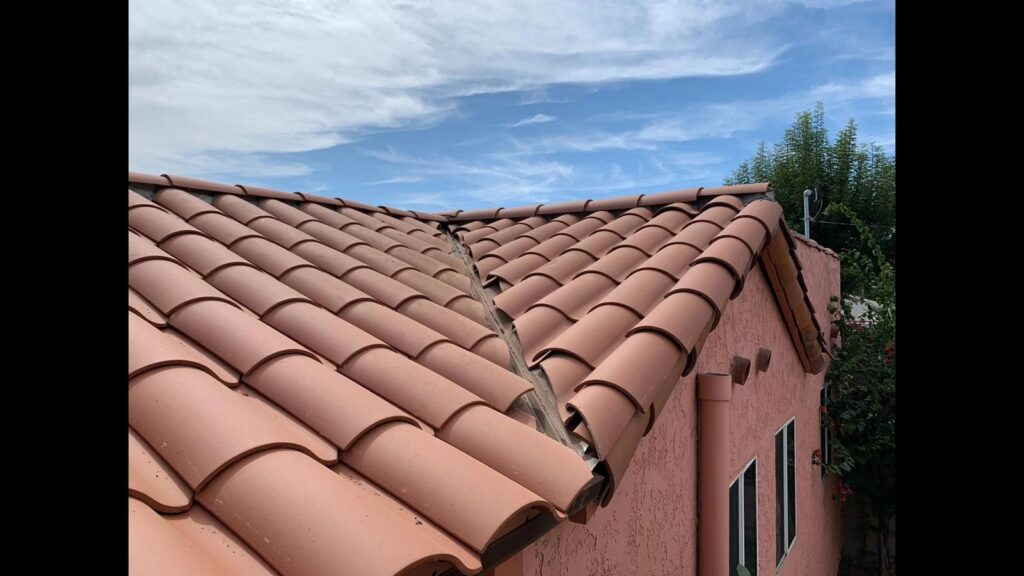 Major Roof Damage
If your roof has endured damage by extreme weather conditions, you will likely need a roof replacement in order to prevent costly repairs down the road.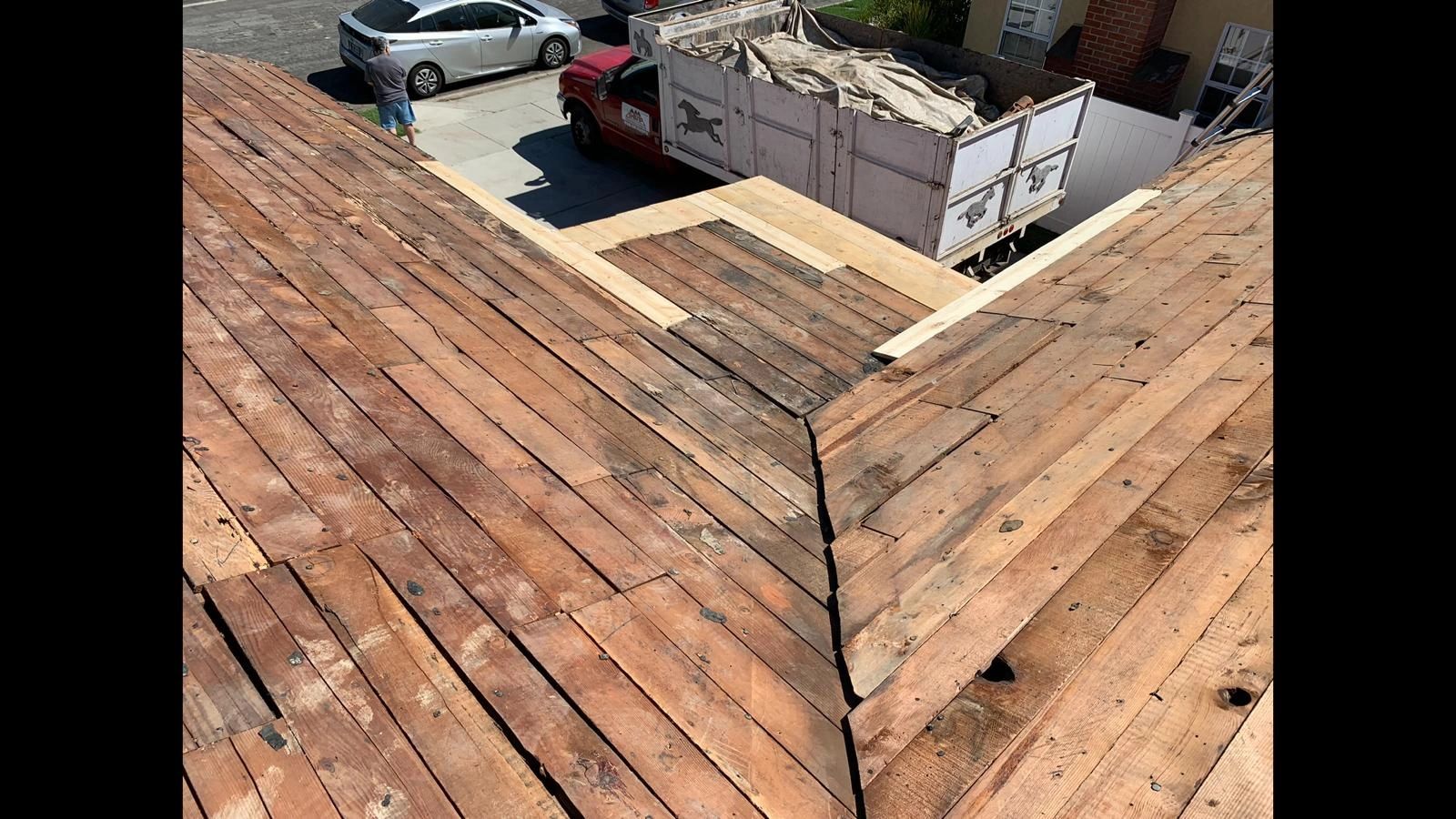 Curling Roof Shingles
Curling shingles are typical of an older roof. If your roof is newer (less than 7 years old) and you spot curling shingles, it could be a sign of improper attic ventilation or that they were improperly installed. Curled shingles eventually lead to leaks.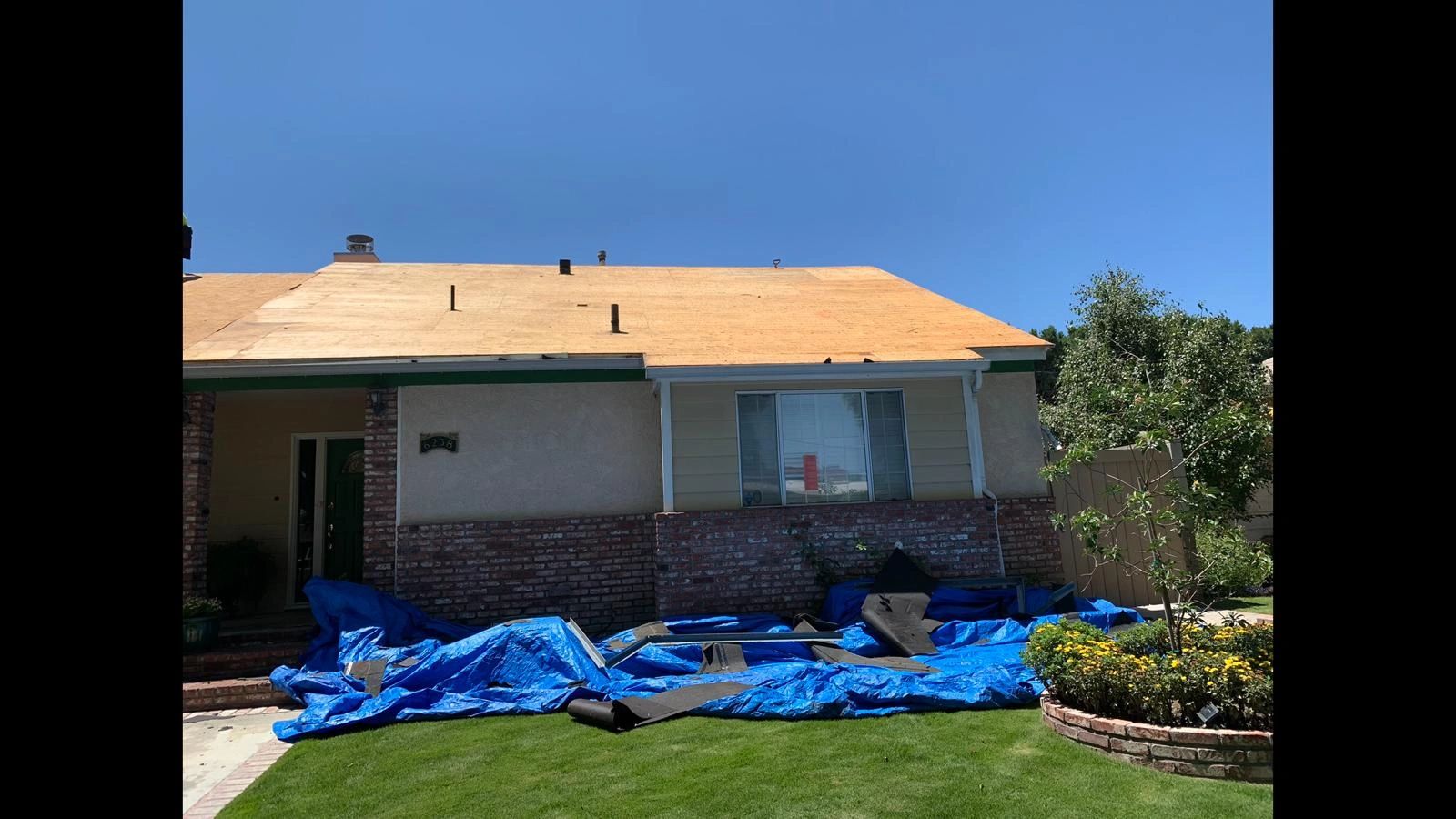 Leaking
Your roof is designed to keep your house interior dry and insulated. Over time, your roof can begin to experience leaking problems. If it is happening regularly, it would most likely be more cost-effective to replace the roof entirely.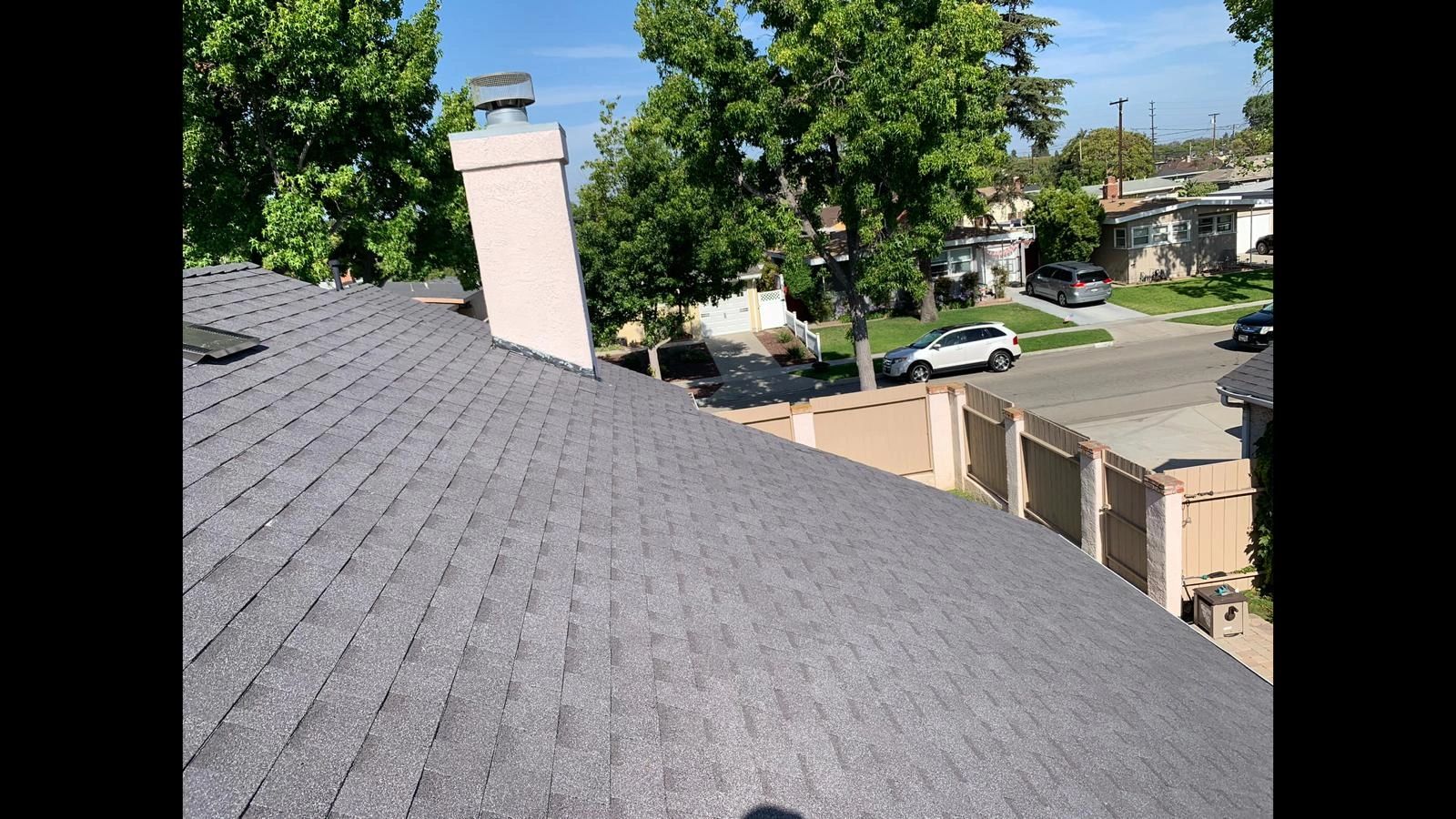 Cracked or Worn Down Roof Shingles
Your roof shingles protect the structure from the outside elements and as they wear down, they tend to lose their reflective nature allowing excess sunlight to enter the home and increase your energy bill, especially during the summer.
Read what our customers are saying
Russell Morrill
2022-11-09
Citywide Roofing and Remodeling Sacramento is one of the best companies I've ever worked with. They were able to get my roof replaced on time, and they were really thorough in their work. They also did a great job of cleaning up afterwards, so I didn't have to worry about any messes or damage to my yard or house. I highly recommend Citywide!
The Citywide Roofing and Remodeling Sacramento crew did a great job. They showed up on time, were very professional, and really knew their stuff. They gave me an estimate I could understand and didn't try to upsell me on unneeded work. The work they did was fast and thorough. I love my new roof!
Kristine Boudreau
2022-11-05
We just had Citywide Roofing and Remodeling replace our roof. They did a great job, and they were very reasonable in price. I would recommend them to anyone looking to have work done on their home.
Citywide Roofing and Remodeling is the best! I called up Citywide Roofing. They came out, looked at the problem and gave me an estimate. The next day, they were back on the job. They cleaned up after themselves, and they did a great job. I got more than what I was expecting for my money; it felt like they were actually trying to make sure that I was happy with what they did. They've been around for years, so I knew that if anyone was going to be able to handle the job right, it would be them. And boy, did they ever!
The crew at Citywide Roofing and Remodeling Sacramento was great. They were professional, personable, and efficient. I would recommend them to anyone looking for a roofer.
We had our roof replaced by Citywide Roofing and Remodeling, and they did an awesome job! They were quick and efficient, and they cleaned up after themselves. We would recommend them to anyone who needs a roof replacement.
Christine Crawford
2022-11-02
We're so happy we chose Citywide Roofing and Remodeling. They were quick, professional and thorough. Our roof was in really good shape but they were able to save us money by removing the shingles and replacing them with a new design that saved us even more money. We would recommend Citywide Roofing and Remodeling to anyone looking for a good contractor!
I had the good fortune to call Citywide Roofing and Remodeling when I was looking for a roofer for my home. They came highly recommended, and I can see why! They have an excellent reputation in the area, and their work is top-notch. They were able to work with me on the timeline I needed so that we could get our roof done before the spring rains set in. I am so glad I made the call, and will definitely be using them again if I need any other work done on my home.
I had the pleasure of working with Citywide Roofing and Remodeling on a roof replacement. It was a stressful situation, but through their professionalism, I felt like they were on top of things. They did everything they could to make sure that my needs were met, and I was very satisfied with the final product.
Thomas Gilbert
2022-10-31
I have used Citywide Roofing and Remodeling Sacramento for several projects over the years, and they have always been professional and capable. They have done roofing work, siding installation, and solar energy system installation. I would strongly recommend them to anyone in need of quality work.
Contact to Get a Free Estimate Now!
Protect the integrity of your home and leave it better than before.
We always offer zero -hassle financing
We Help With Tax Deduction & Rebates